SLIDES
Effortless comfort meets casual style with our trendy slides collection.
SHOP SLIDES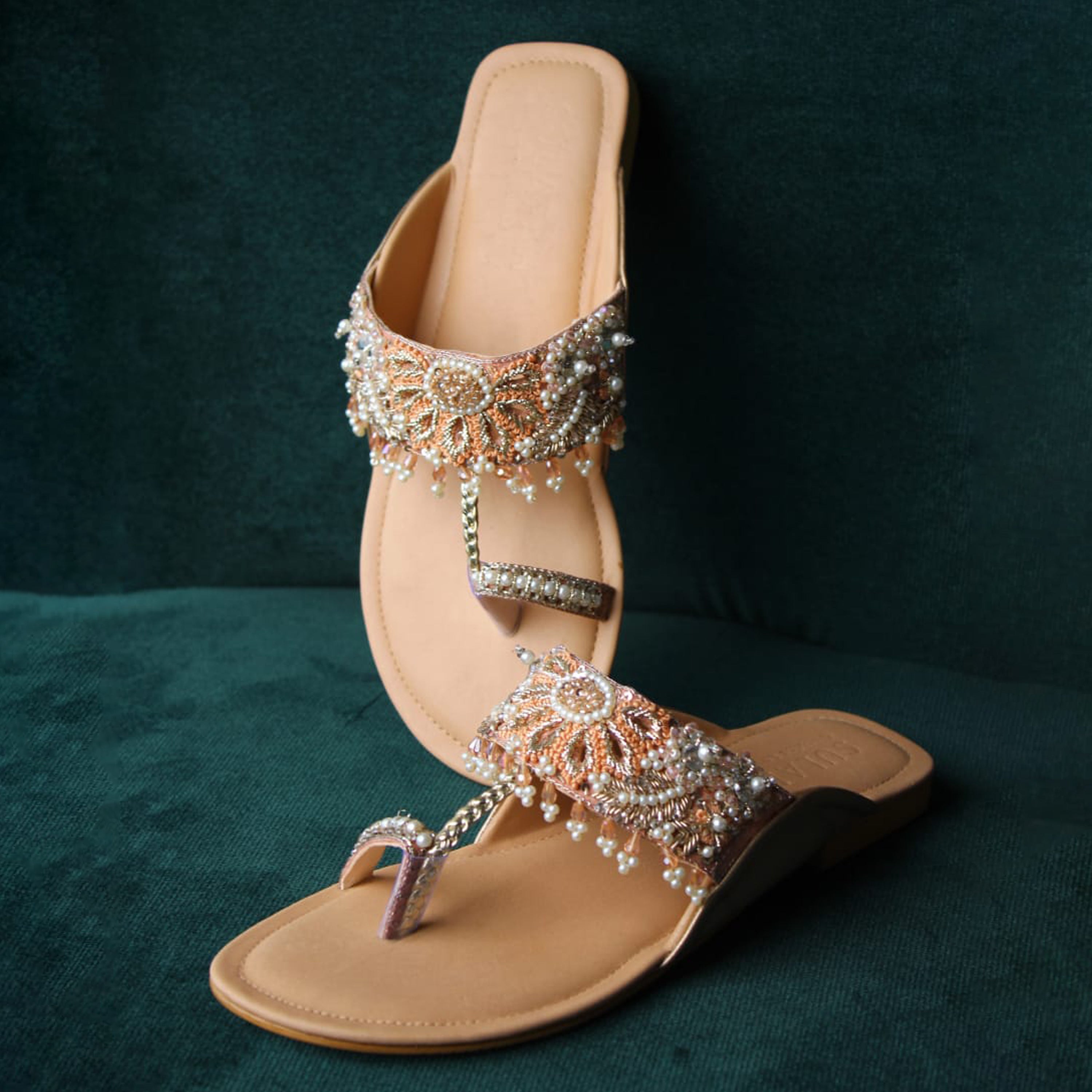 KOHLAPURIS
Step into timeless elegance with our exquisite Kohlapuri.
SHOP KOHLAPURIS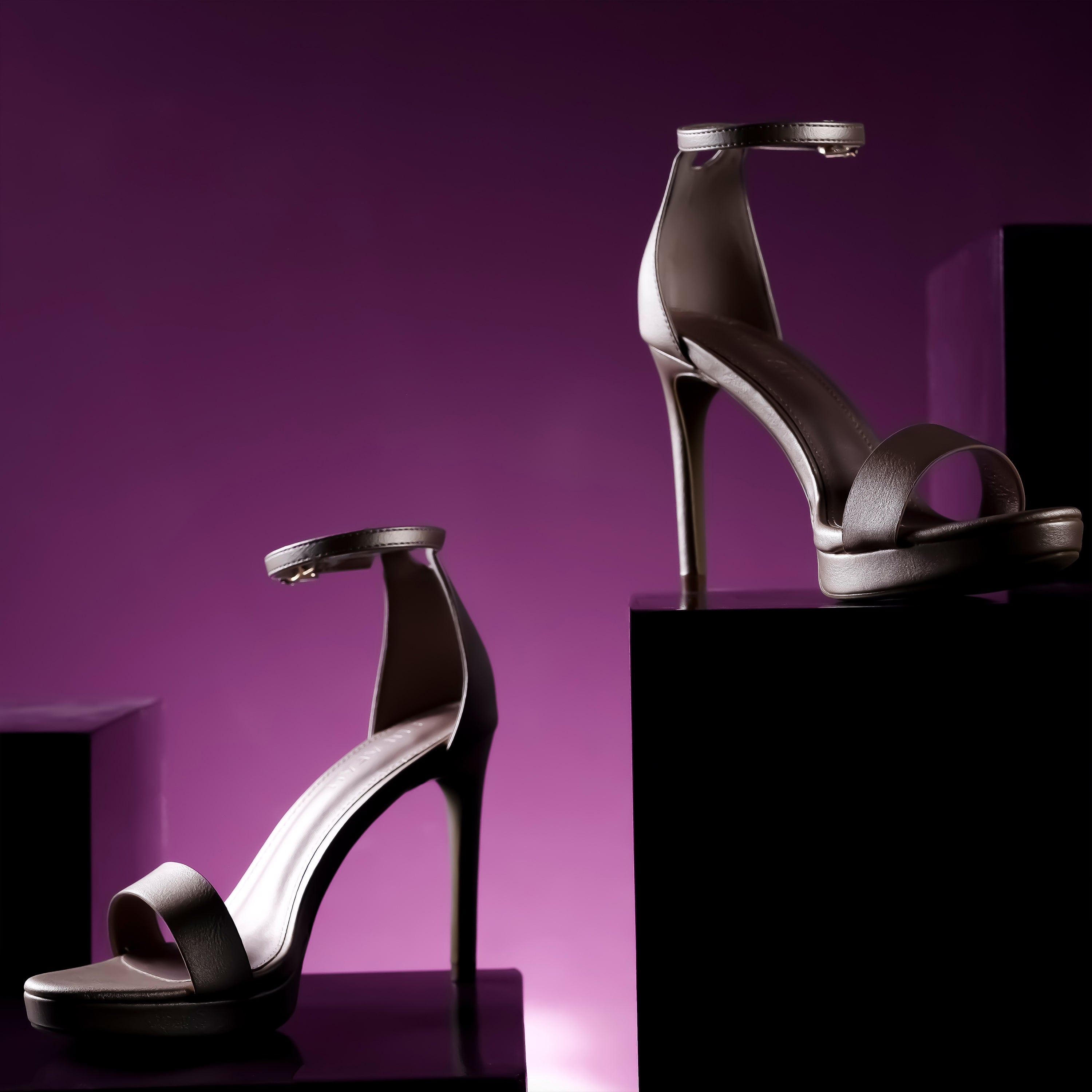 HEELS
Elevate your fashion game with our stunning range of high heels for every occasion.
SHOP HEELS

Elevated Elegance
Timeless Grace
Elevate your style with our stunning range of heels, designed to make a statement with every step.
Artisanal
Discover the perfect pair for every stride and style in our diverse shoe collection.
SHOP SHOES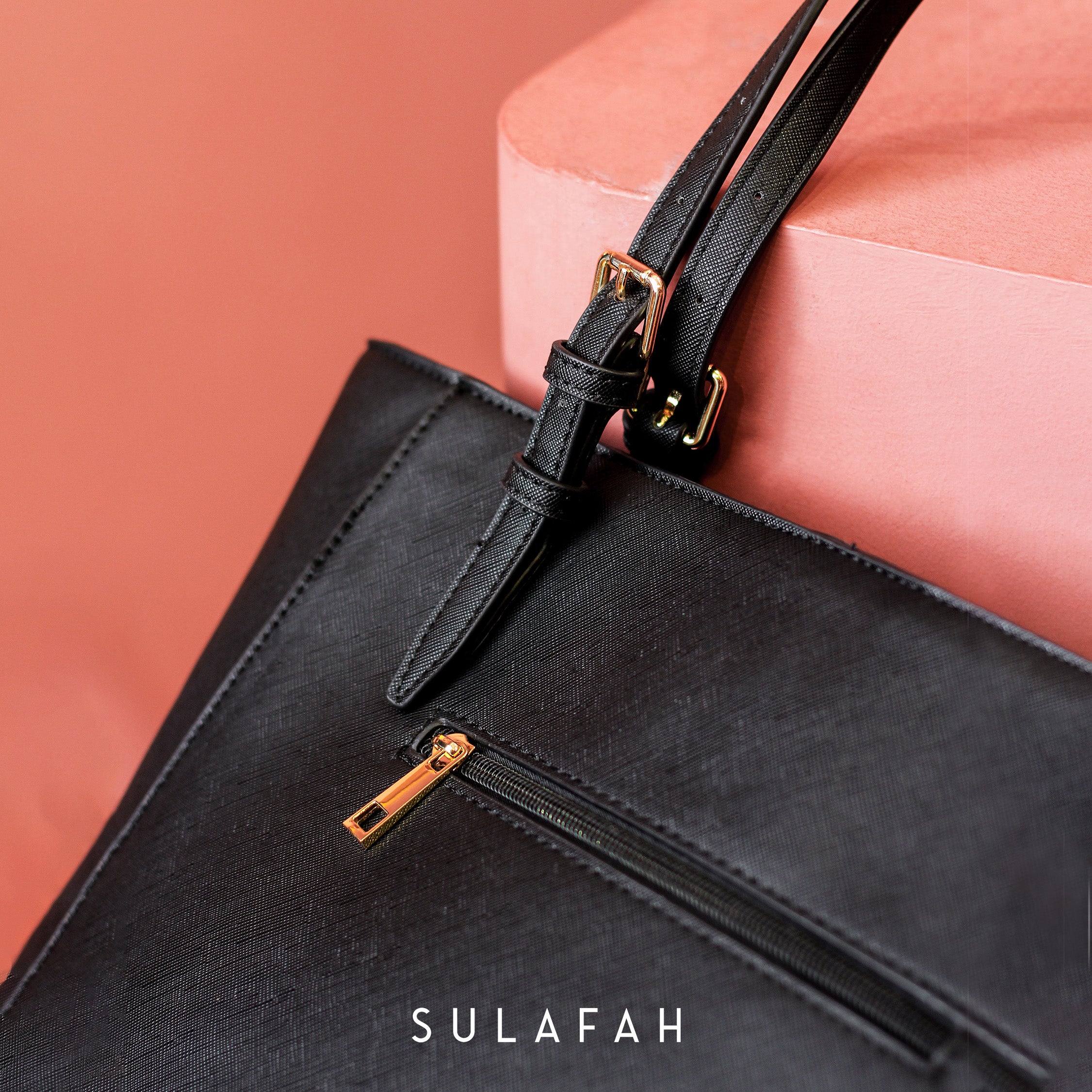 HANDBAGS
Carry your essentials in chic sophistication with our curated collection of stylish bags.
SHOP HANDBAGS