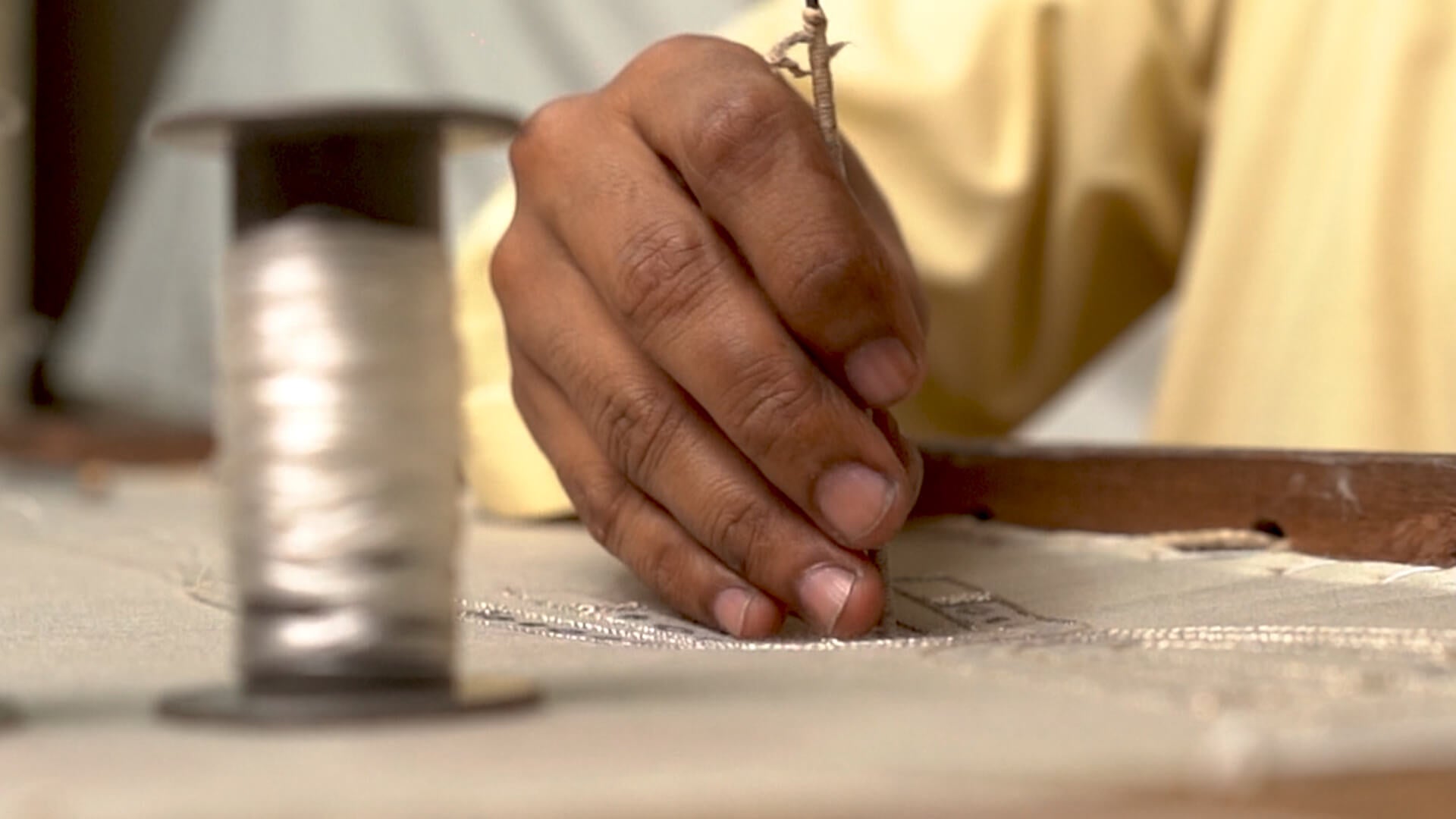 Our Brand
Refined simplicity meets timeless elegance. At Sulafah we curate fashion for the discerning woman, with a commitment to contemporary trends. Embracing a blend of minimalism and sophistication, we redefine luxury footwear. By collaborating closely with our team of artisans in Pakistan, we create an exceptional narrative of sustainable craftsmanship, redefining the essence of elegance.
Our Quality
Crafted with heritage, bound by excellence. Every pair from Sulafah is meticulously hand-made in Pakistan, employing the cherished techniques passed down through generations of skilled artisan shoemakers. We meticulously select premium leathers and textiles, ensuring each creation is a testament to enduring quality and refined craftsmanship.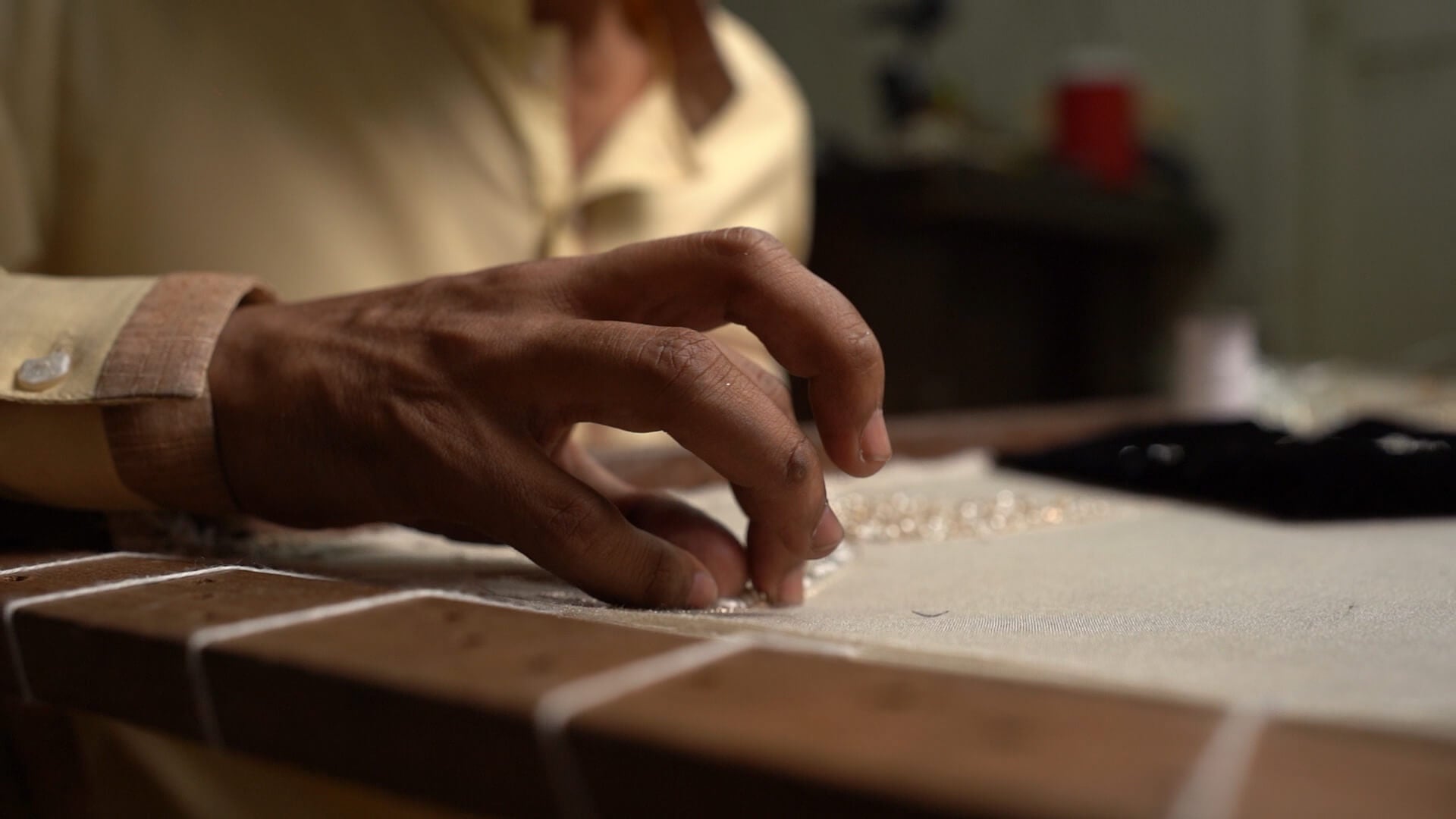 Our Process
A convergence of artistry and ethics. Collaborating with a multi-generational artisan factory in Pakistan, we share a mutual dedication to luxurious comfort and a celebration of craftsmanship. Our
commitment to ethical production practices is reflected in our careful selection of sustainable materials, fostering styles that endure. By championing sustainability, we contribute to a reduction in waste and promote responsible consumption.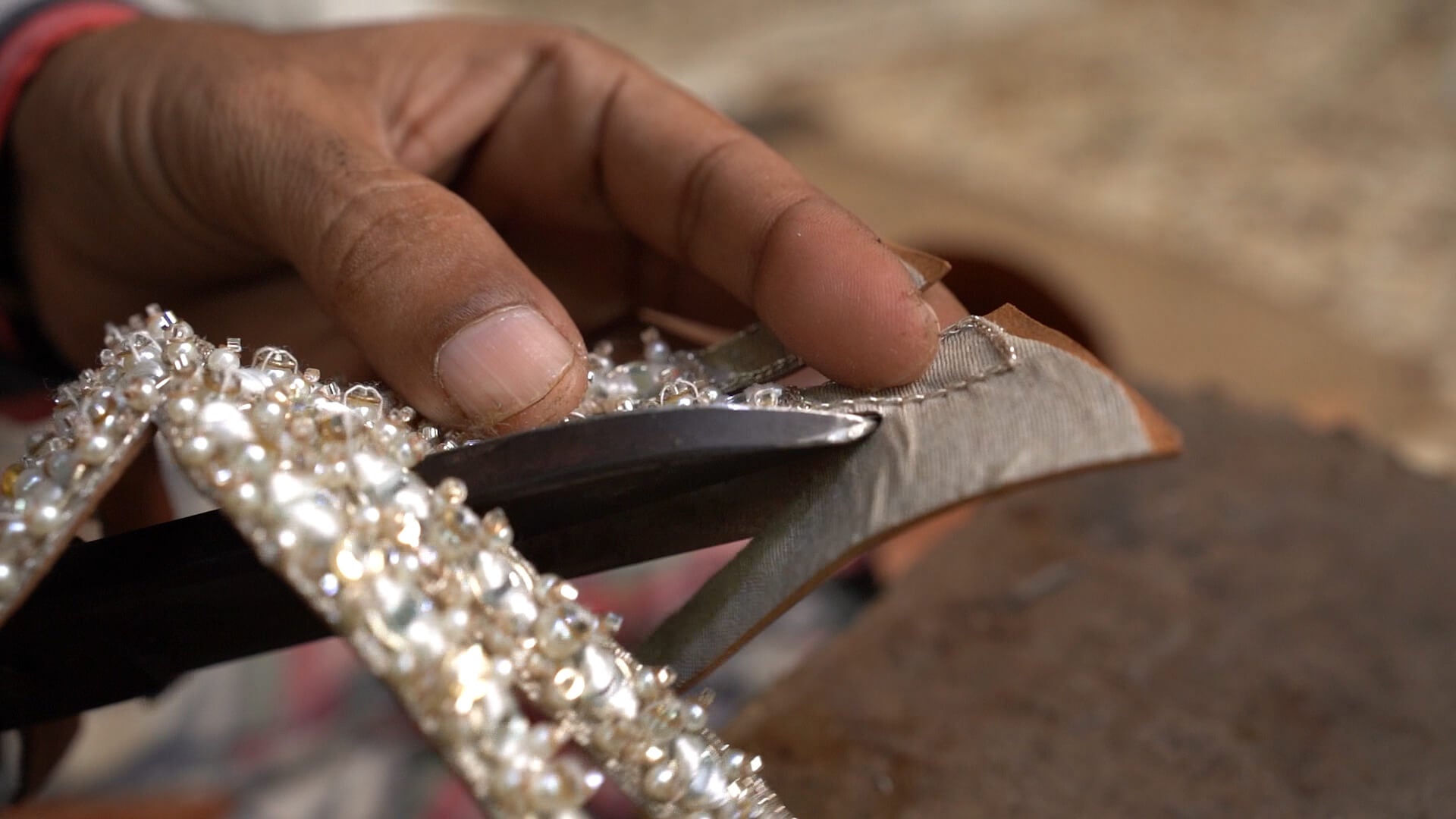 Our Philosophy
Narratives woven with heritage, tailored for modern aspirations. At Sulafah, our philosophy revolves around the rich tapestry of traditional craftsmanship and its custodians. We thread the fabric of contemporary design with the vibrant hues of Pakistani heritage, yielding an array of intricately handcrafted details and innovative fabric techniques. With each creation, we weave an eclectic story that resonates with the connoisseurs of elegance and
legacy.